Like everywhere in Italy, a big part of experiencing Capri is enjoying the island's food and wine.  Whether in traditional recipes handed down through the generations or in creative new cuisine, Relais 2 Pini is dedicated to showcasing high-quality ingredients, starting with the "zero-kilometer" produce grown in our own gardens. We believe that the best food is that which is found close to home, so we source the island and the broader Campania region for the top purveyors of staples and specialty products grown with care, as well as fine wines from award-winning vineyards.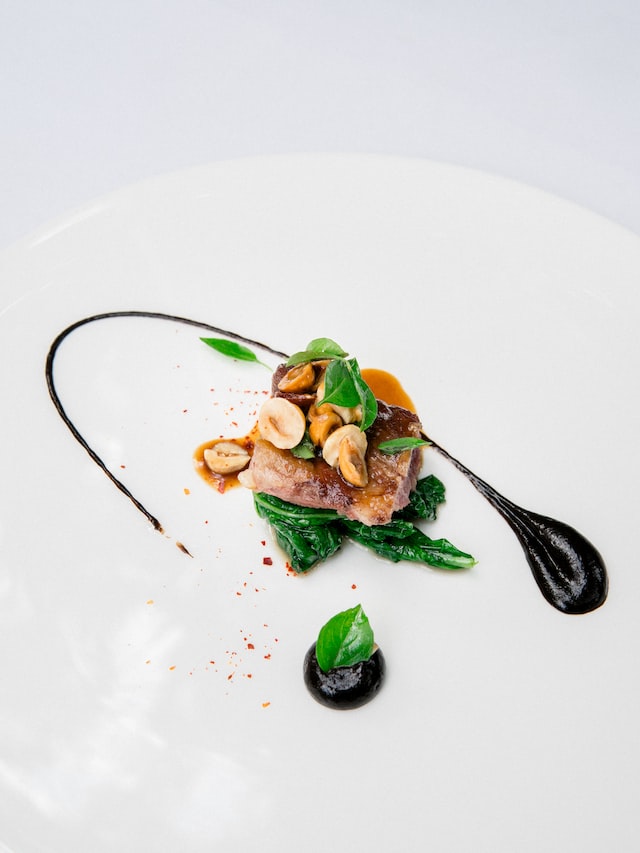 Our own Ristorante Due Pini is set just steps from the relais, on Anacapri's charming, pedestrian-only Piazza Vittoria, and offers open-air dining on a series of terraces overlooking the piazza. Here, our lunch and dinner menus focus on classic Capri specialties, seasonal recipes, and innovative takes on time-tested favorites.
New in 2023, we are pleased to offer a light lunch menu and pre-dinner aperitivo drinks and snacks in our garden and solarium.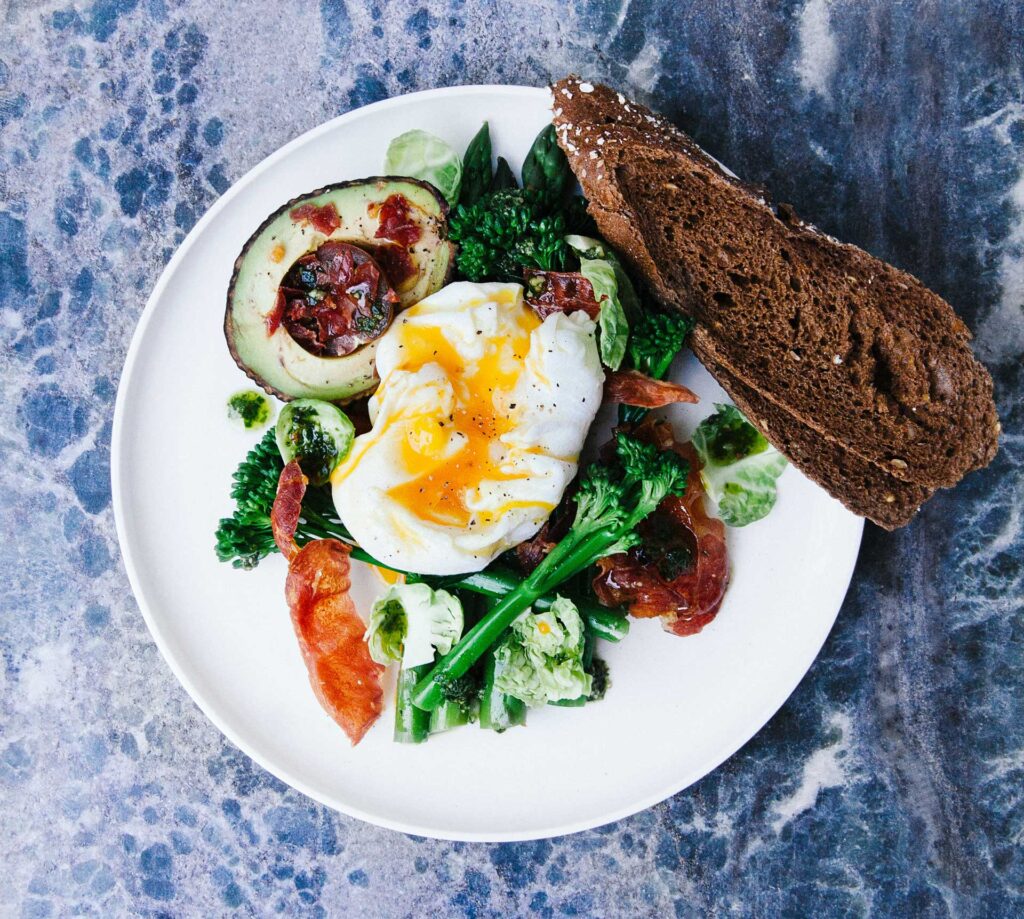 Complimentary with all room rates, our generous buffet breakfast consists of high-quality sweet and savory products. Coffee drinks and other hot and cold beverages are made to order.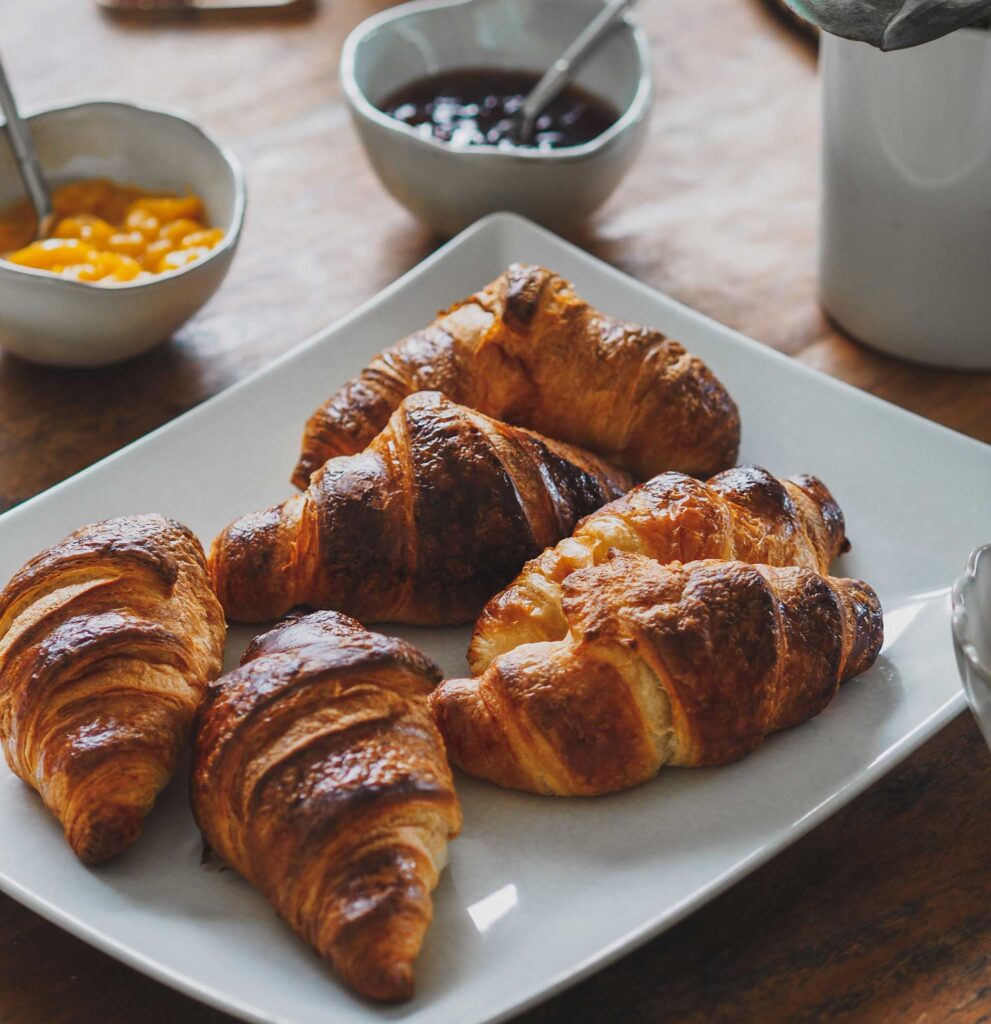 Contact us for more information and to receive assistance regarding your reservation.